Winter Storm Preparedness
Find this article at:
go.ncsu.edu/readext?503542
This winter, stay one step ahead of any unexpected winter danger by taking these few extra precautionary steps.
Talk to your family about what to do if a winter storm watch or warning is issued. Discussing winter storms can help reduce fear, particularly in younger children. Make a checklist of what to do if a winter storm hits your area. Determine your routes and destination if you need to seek shelter from a storm or from heat and power loss. Remember to check your emergency supply kit and replenish any missing items. Make sure that you have enough materials to last you three days.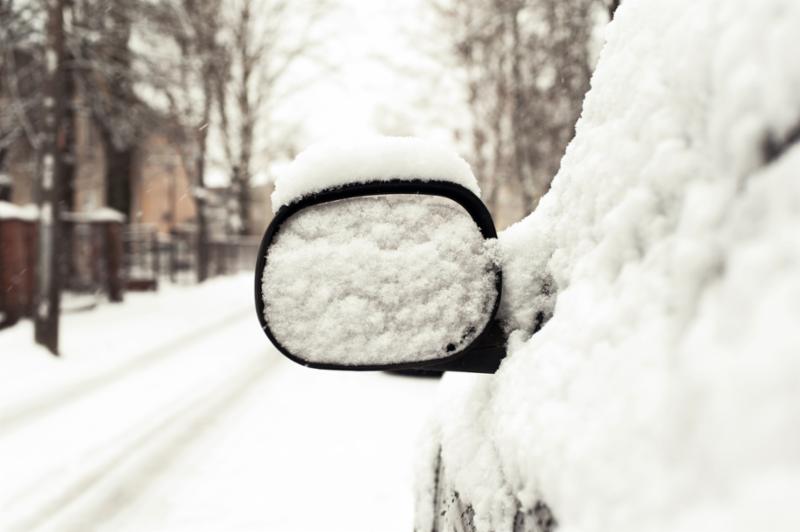 We travel so often that we forget the tiny details for the drive. Remember to check your car battery, antifreeze, windshield washer fluids, lights, brakes, car oils and other car maintenance so that you don't have the last minute car trouble during a winter storm. Try to keep your gas tank at least half full to make sure that you're not left stranded during these colder days. Keeping some matches in a waterproof container in your car is a tiny detail, but one that could help you out during an emergency.
Learn how to protect your house pipes from freezing. Check around the house to make sure that there are no other areas with water supply lines in unheated areas. Consider buying an emergency heater such as a wood, kerosene, or propane heater in the case that you lose power or heat. Make sure you have sufficient heating fuel whether it's propane, gas, or wood. Be cautious of any fire hazards when storing any type of fuel. If you are using a fireplace, make sure that the vents are working and dispose of any ash properly.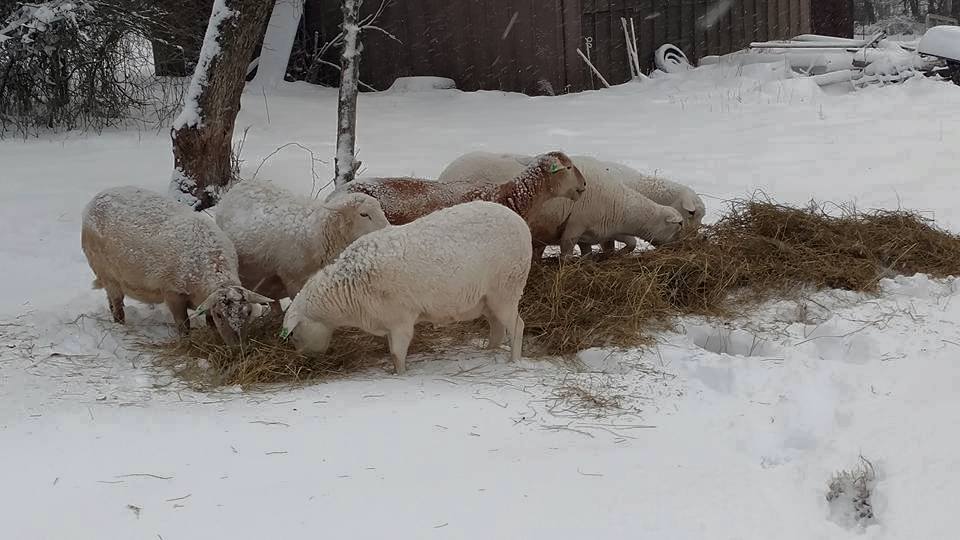 Remember to bring your companion animal inside and that livestock have adequate heat and non-frozen water. Cold weather can cause other less obvious dangers such as hypothermia, especially for older adults and children. Hypothermia occurs when a person's body temperature drops below normal and stays low for a prolonged period
of time. With advancing age, the body's ability to endure long periods of exposure to cold is lower. Symptoms of hypothermia for older adults include slow, shallow breathing, confusion and memory loss, loss of coordination, and in severe cases, unconsciousness. Symptoms in infants include cold to touch, bright red skin, and unusually low energy.
For more information about winter storm readiness, please visit our website at alexander.ces.ncsu.edu or call the extension office at 828-632-3125. Additional information can be found on the FEMA website at www.ready.gov/winter-weather or the American Red Cross at www.redcross.org